Welcome to the official PandaCraft server store! Here you'll find all the items available for purchase on PandaCraft, such as ranks, kits, furniture, etc.
Payments are handled and secured by CraftingStore.
About PandaCraft
---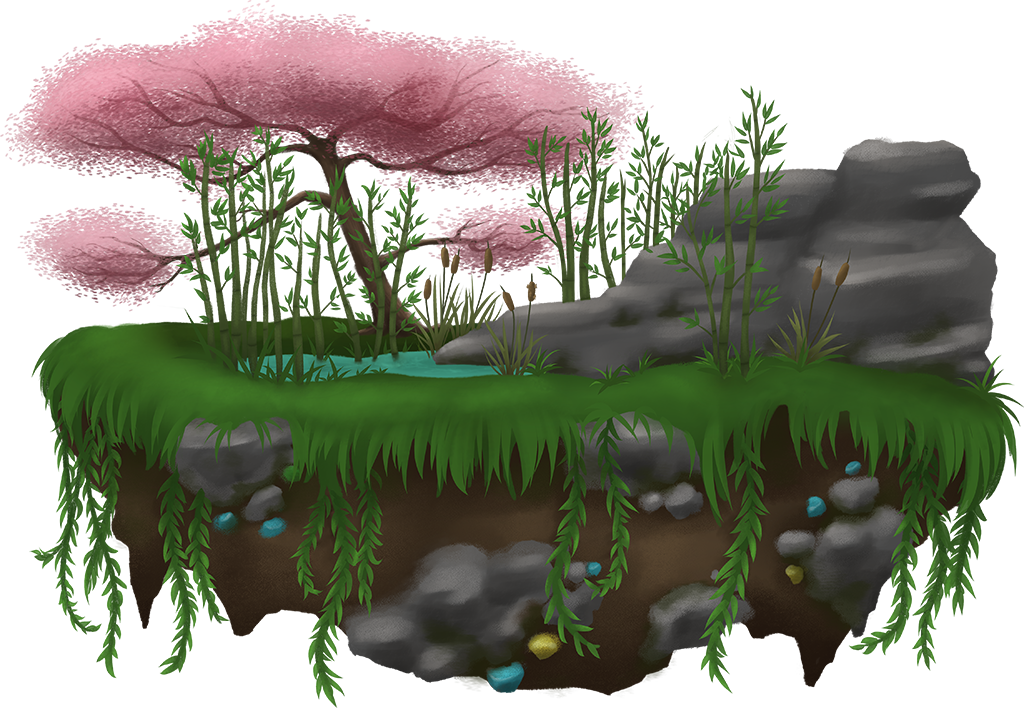 PandaCraft started as a small Factions server created by BlackBeltPanda for fans of TheBlackBeltPanda YouTube channel in early 2013. It quickly grew into a multi-server network and has seen many different games and revisions since. PandaCraft features many custom plugins programmed by BlackBeltPanda, such as the various machines available in Skyblock. The network includes Skyblock, Towny, and Plots with plans for more servers in the near future.